AlexMartini Garage
Here's a current list of cars we're working on or have in the arsenal for YouTube content. If there's anything YOU want to see these cars do, send me a message below and we'll add it to our film plan! A huge thank you to all the brands, people, and friends that have helped put these cars together.
Modified 2007 Ferrari F430
This car started as a junkyard find back in the middle of 2020. Bought from an auction house, the F430 would go into two primary stages for it to get to the car you see today. This is probably one of our most difficult builds to date and although it still gives us trouble from time to time, we absolutely love this thing.
Car Build Breakdown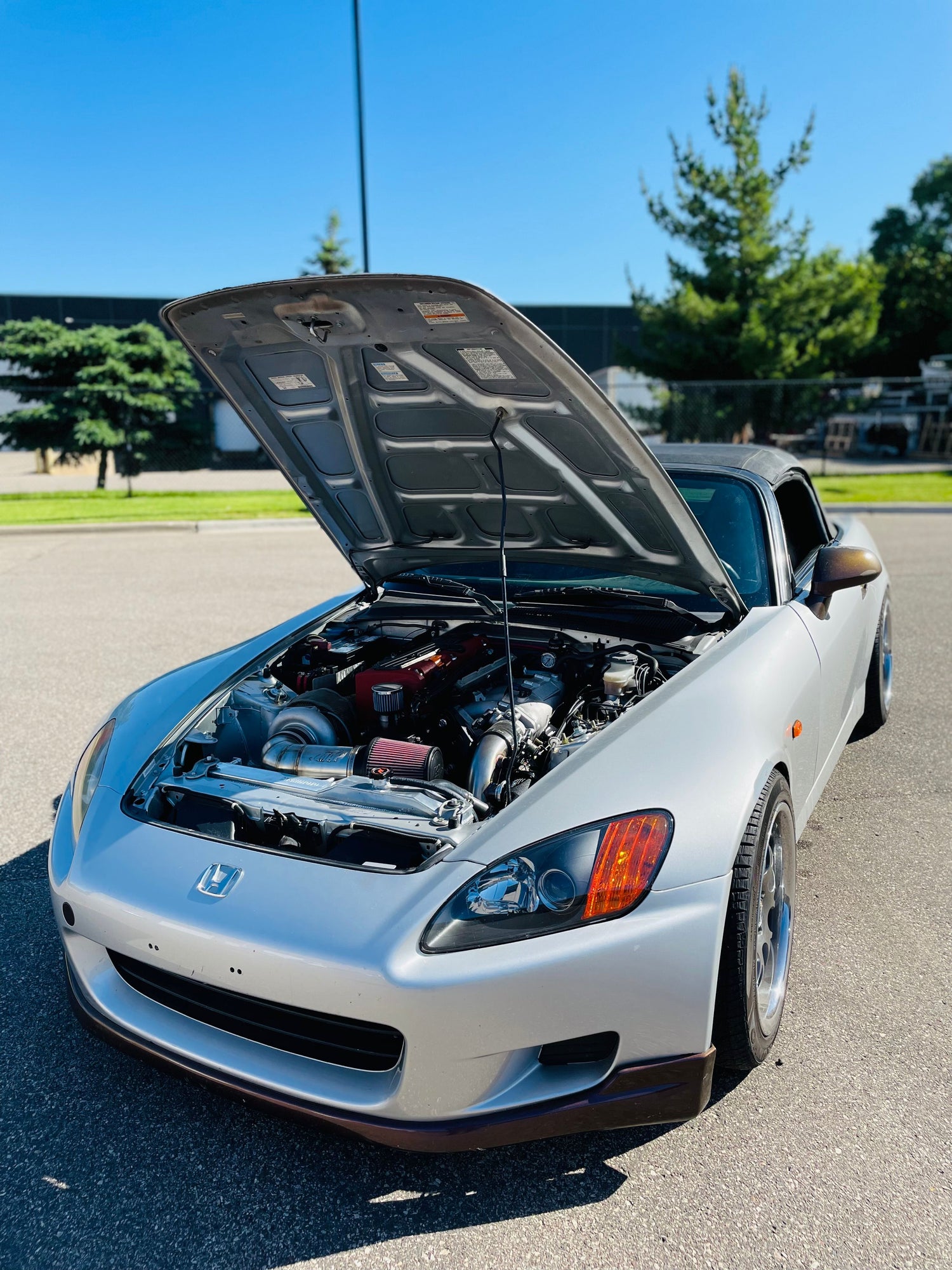 2001 Honda S2000
Our historical "clapped" S2000 is back and with more power than ever before. Instead of relying on a F-series motor, we chose to adapt the platform featuring a K-Series Acura engine and a turbocharged system to bump the power by 2.5x. It's wild.
Car Build Breakdown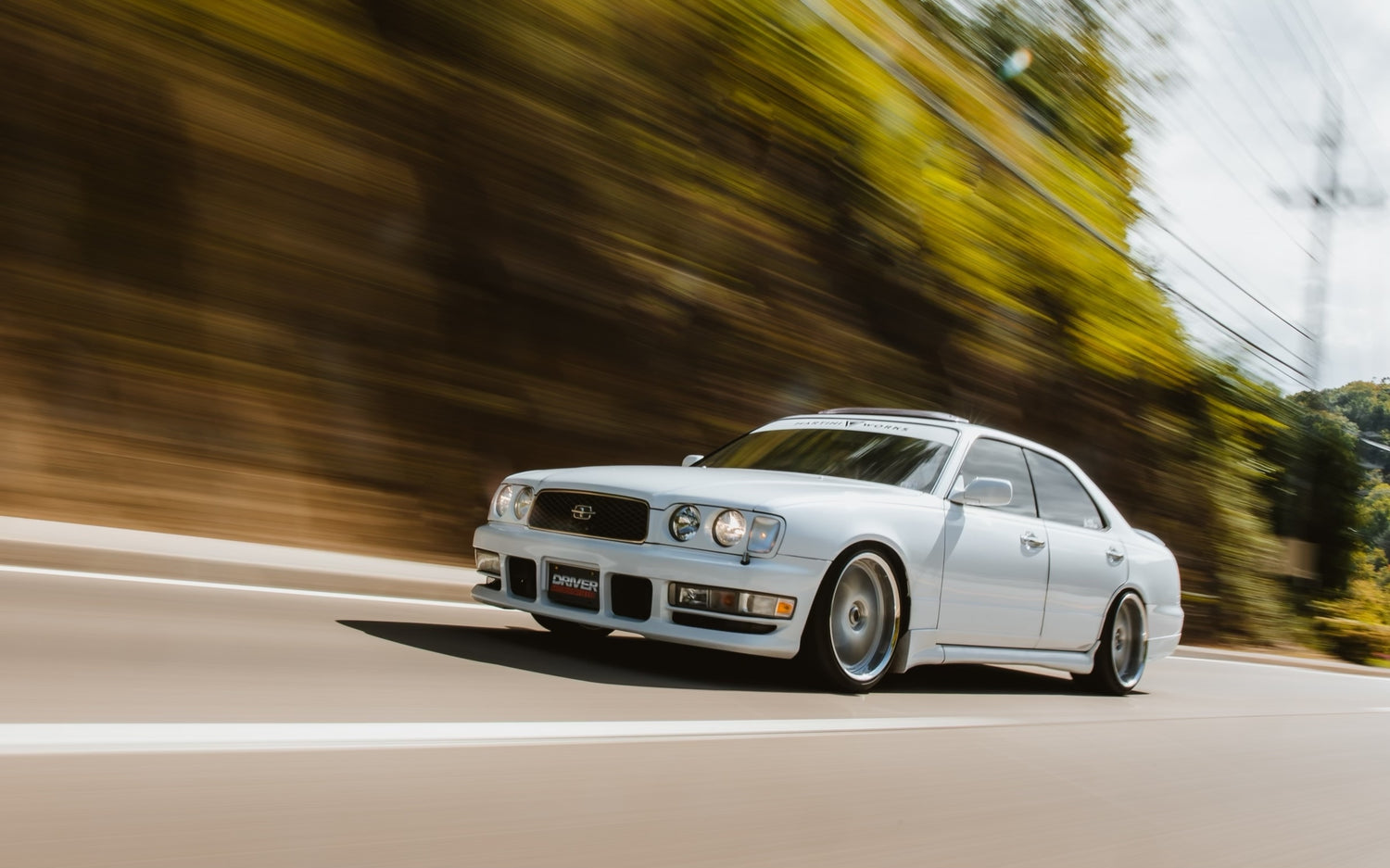 1996 Nissan Gloria
What started as a boring 4 door automatic car from Driver Motorsports has transformed into a manual-swapped, hydro loving, modified 4 door drift car! It's got quite a bit of spice, and a little bit of nice. Learn more about this odd thing below!
Car Build Breakdown